Aquariums
You will find that we have a wide range of tanks and stands available in store and to order in for both beginners and experts alike here at Tunnel Aquatics. Do not hesitate to contact us with any queries you have.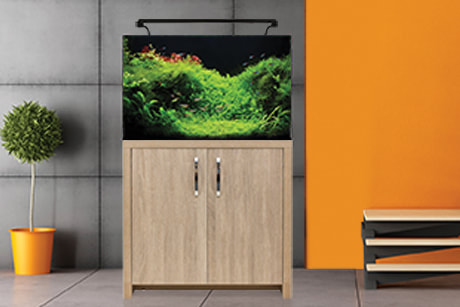 Many of us fish lovers struggle to find the time to keep our beloved aquariums correctly maintained. Well do not worry, we are here to help. We can offer a range of regular maintenance services for both domestic and commercial aquariums. Why not book a consultation and together we can agree a regular maintenance schedule at a very competitive price, then all you have to do is sit back and enjoy your aquarium.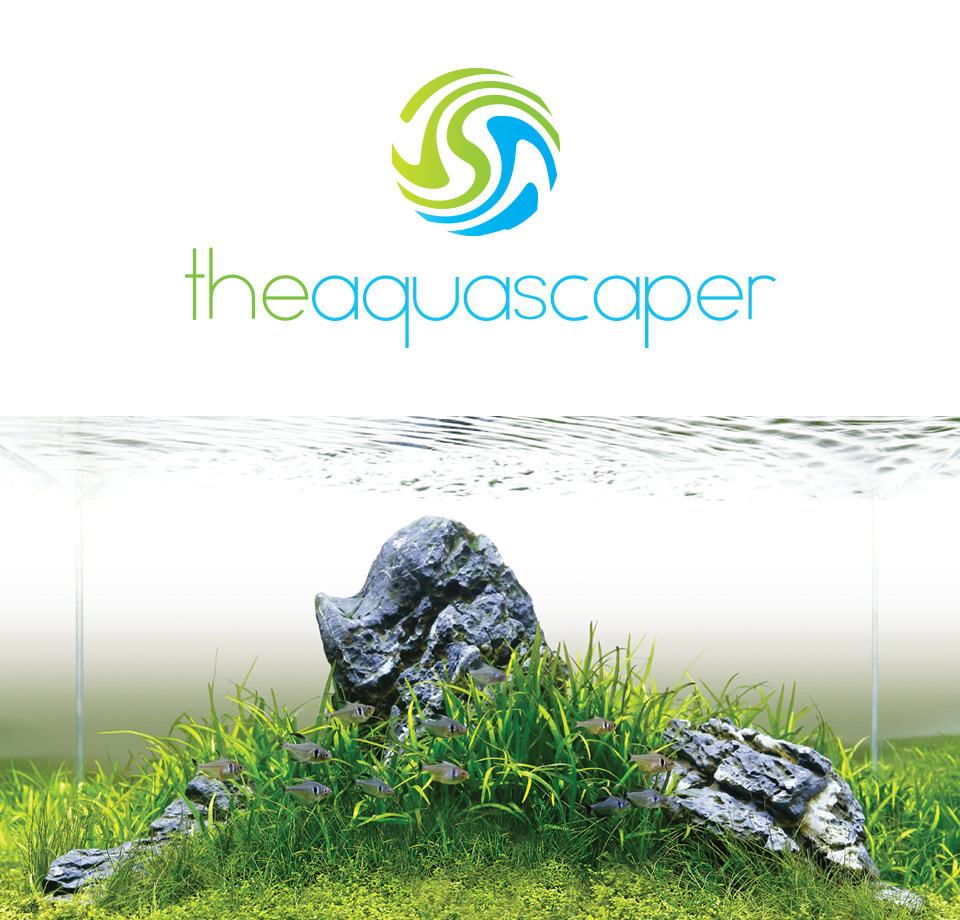 Looking for that unique design or custom built aquarium? We have a wealth of experience in designing and installing aquariums regardless of whether you want a specialised system or a simple set up to accommodate your favorite fish.