Below is a small selection of Japanese Koi from just a few of the Farms we use Miyatora, Seitaro, Takahashi and Otozo Koi Farms from the Niigata region of Japan.
All our Koi are Fully Quarantined and Heat Ramped.
During the quarantine period the Koi are subjected to a series of tests, i.e. skin scrapes, temperature rises to 25°C and controlled falls to 5°C.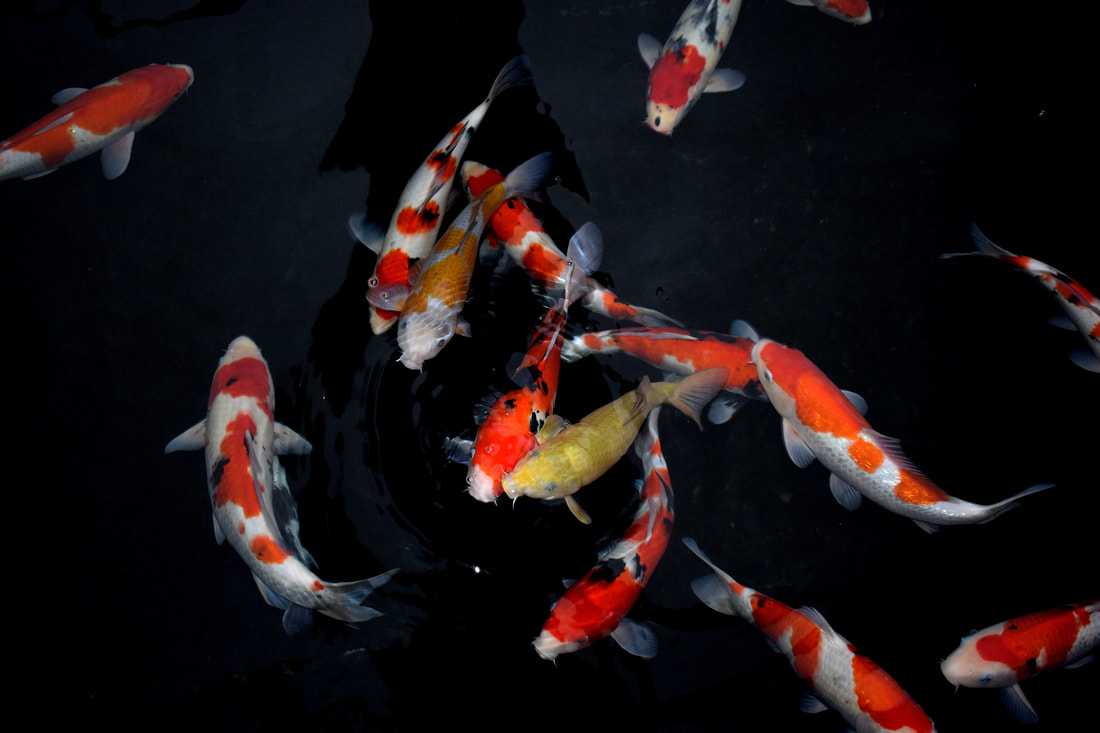 This is what we strive to achieve. Happy Healthy Fish.