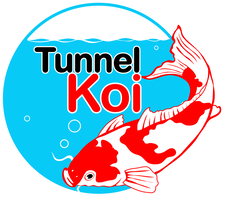 Pond Filtration and Construction
Help and advice is always available on all aspects of pond construction and maintenance, including selection of pumps and filtration systems.
​Please
contact us
to discuss your requirements before you start to build your pond, as early mistakes can be costly to rectify.
Should you wish to leave the work to us, that's no problem at all. Working with you and your design, we can construct the pond you require including the correct pump/s and filtration system.
​We would then be happy to help stock your pond with fantastic deals available in store.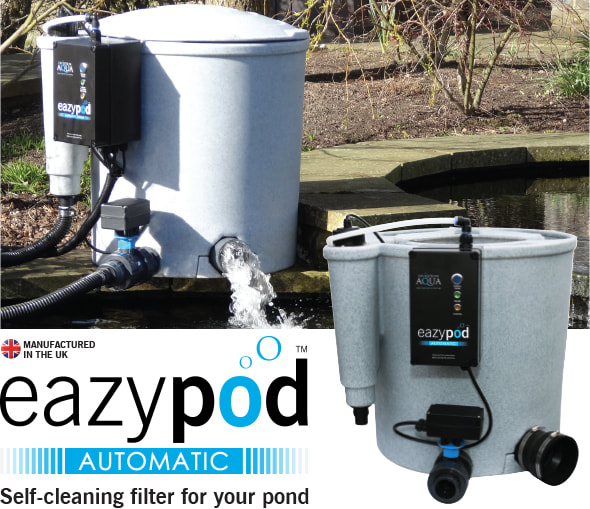 ​
---
Filtration systems are available for most budgets from entry level EasyPods to fully automated systems.
We can even integrate the pond construction into your new build project.